"Designers Choice of our Freshest Flowers" in the Colors you choose. Our Qualified Designer will carefully design your Garden flower assortment. These flowers will be in the color and size of your selection.
All prices in USD ($)

Due to seasonal price increases on flowers in demand our prices may change during holidays.
Standard-example

desdc-yg

Deluxe-example

desdc-yg

Premium-example

desdc-yg

Super-example

desdc-yg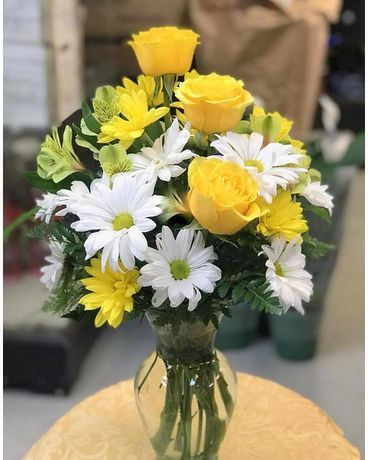 Standard-example - $59.95